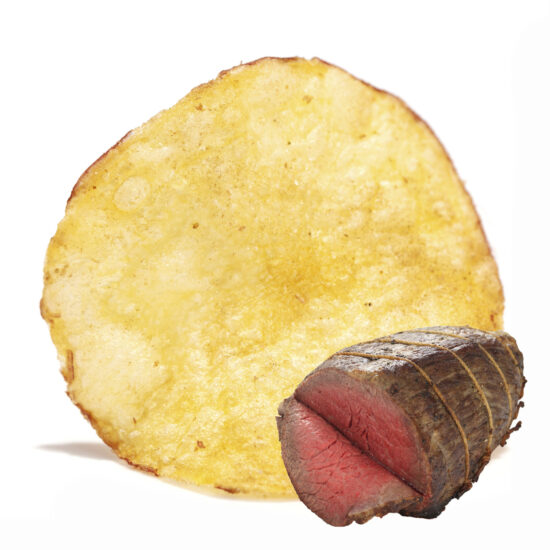 Roast Beef & Spitfire Ale Potato Crisps
Handcooked Kentish potatoes with Britain's oldest ale.
A hearty combo of rich beef & spitfire ale from Britain's oldest brewer (that's vegetarian & alcohol-free)!
British Snacks
Out of stock
Back to Browsing
Ingredients: Potato, Sunflower Oil, Whey, Rice Flour, Dextrose, Yeast Extract, Natural Flavors, Salt, Carob Flour, Sugar, Spices.
Contains:&nbsp MILK.