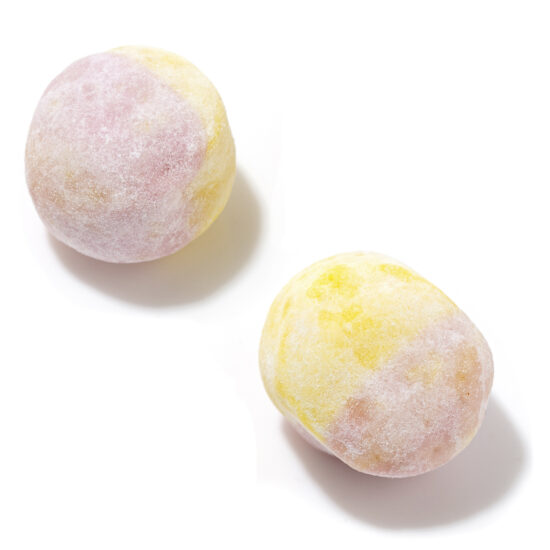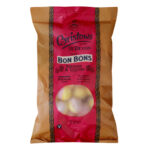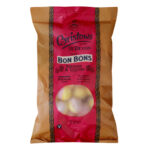 Rhubarb & Custard Bonbons
Juicy & creamy British candy chews.
Don't think a veggie can be as mouthwateringly juicy as a fruit? You haven't tried British rhubarb!
British Snacks
Out of stock
Back to Browsing
Sugar, Glucose Syrup, Palm Oil, Maltodextrin, Sorbitol, Citric Acid, Dextrose, Natural Flavors, Natural Colors (Beet Powder, Turmeric), Soy Lecithin.
Contains:&nbsp SOY